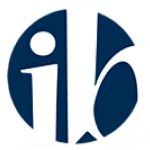 Laurent L Hermet, real estate consultant
Thanks to my almost 20 years of experience in the property market Mallorca, a wide network of partners and careful selection of properties, I can advise you in order to complete its project.
May I help you?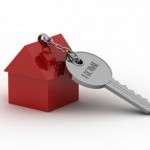 Real Estate Service in Mallorca
Together we will build a project for you with a personalized, honest and effective treatment. If you wish to buy, sell, invest or simply advise you...
Services
where are our properties?
"Welcome to my web site"
Laurent L. Hermet, InmoBienvenue manager